SLOconf 2023
The world wants to share and learn about SLOs and who are we to stop them?
Learn about the success of SLOconf 2023, as we're bringing back the virtual conference to our community in 2024!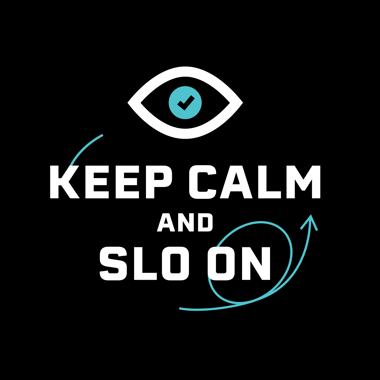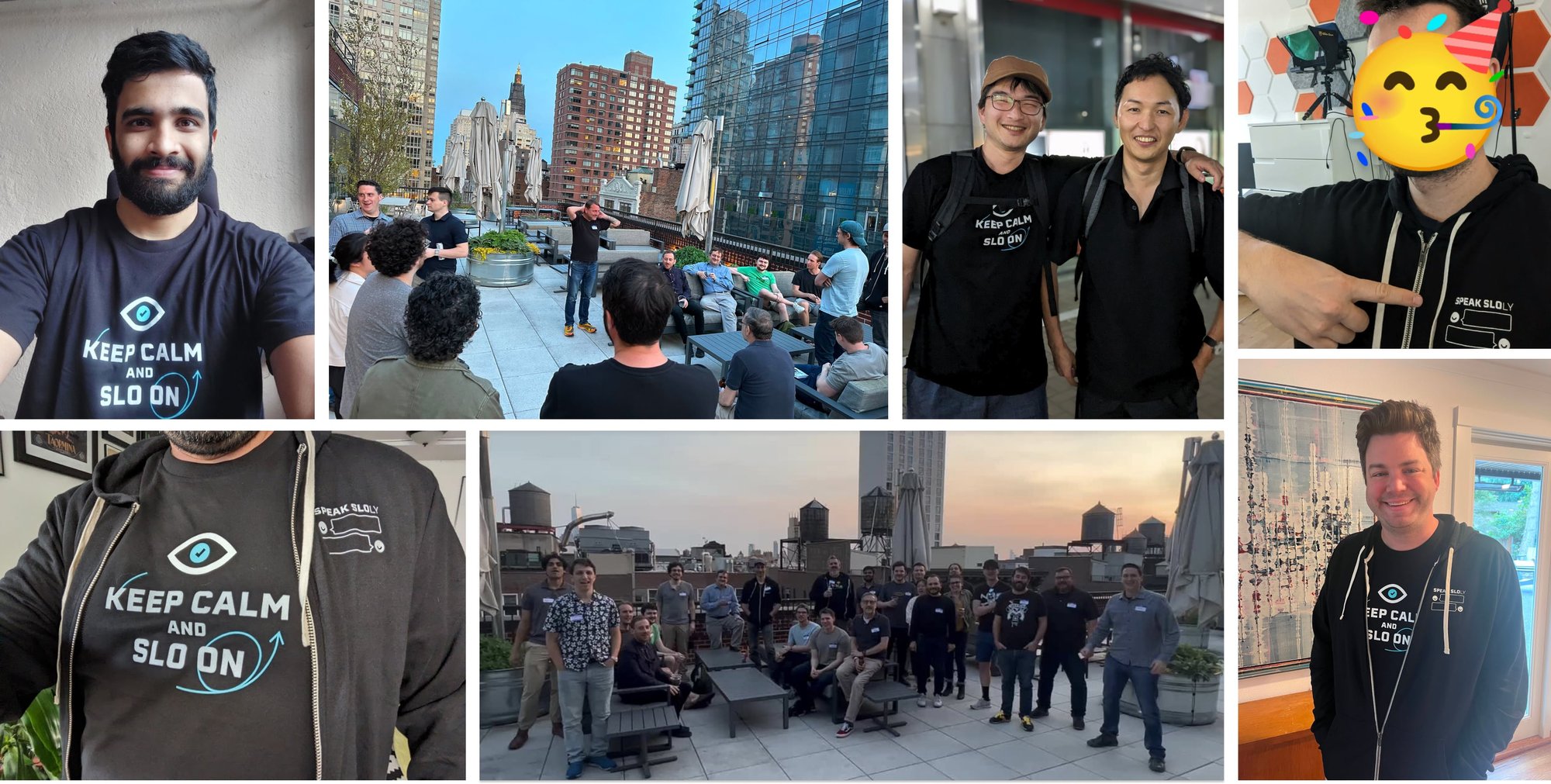 Translating failures into SLOs
SLI Negotiation Tactics for Engineers
Adoption of SLs in New Relic: an iterati...
Reliability Enablement: Achieving Reliab...
Driving engineering priorities with serv...
Tamland: How GitLab.com uses long-term m...
How I learned to stop worrying and love ...
SLOs & the Game of Skeeball
Terraforming SLOs (SLO automation at Atl...
Seeing Like A State: SLOs From The C-Sui...
Local Events
For SLOconf 2023 we were facilitating a number of in-person SLOconf events to run concurrently with the primary virtual event. These "SLOconf Local" events have covered the entire globe.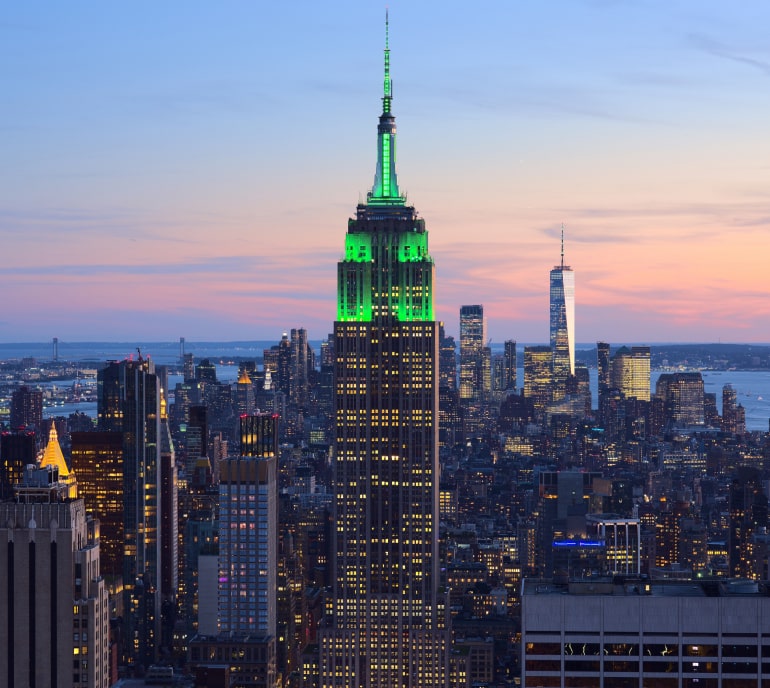 New York
May 15th, 6pm to 8pm ET
Cockroach Labs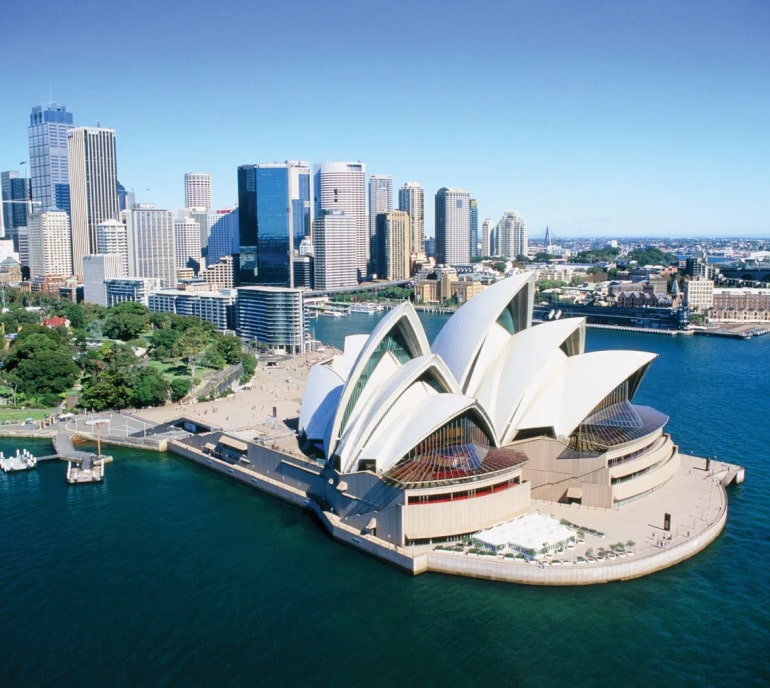 Sydney
May 16th, 4pm to 6pm AEST
Google Sydney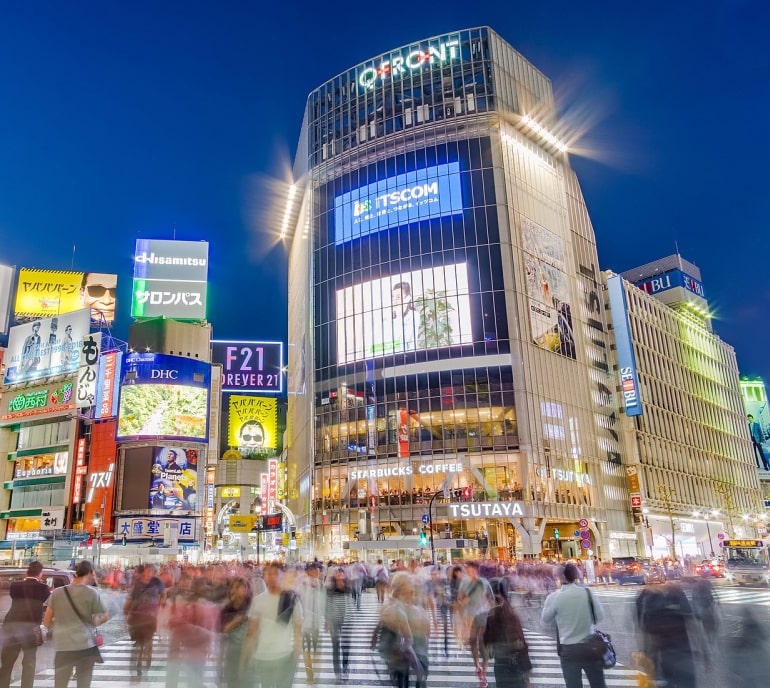 Tokyo
May 16th, 6pm to 8pm JST
Google Japan
Zürich
May 16th, 18:00 to 20:00 CEST
Google Switzerland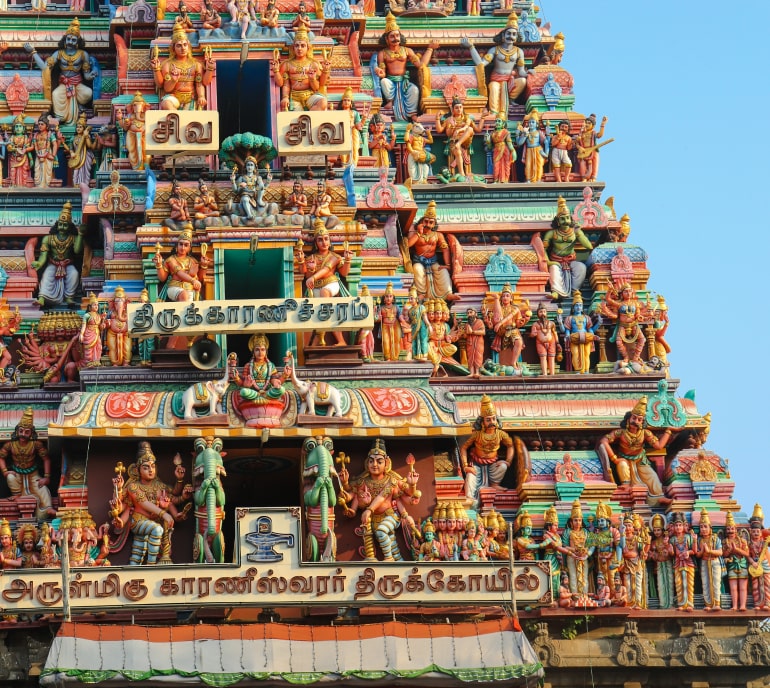 Chennai
May 17th, 10:00am to 12:30pm IST
Sarabhai Conference Hall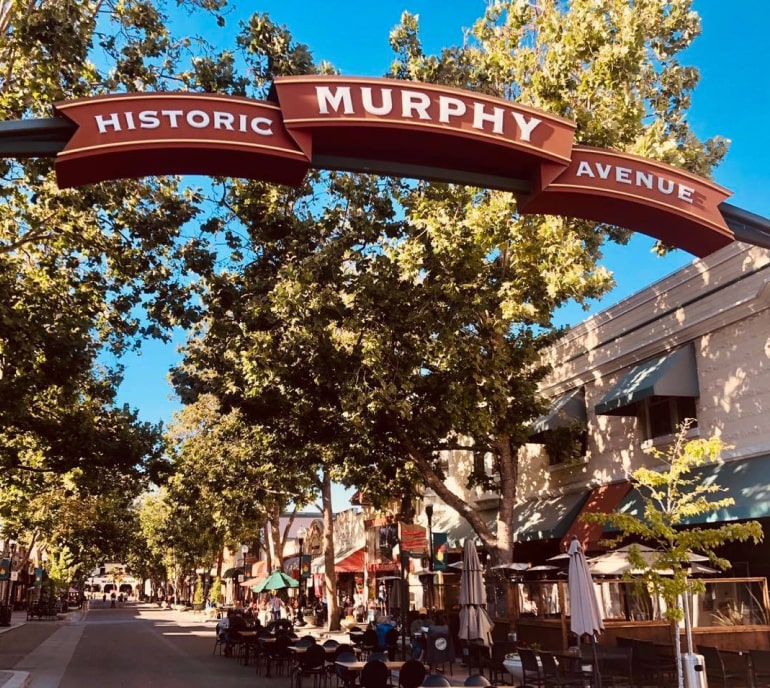 Sunnyvale
May 17th, 4pm to 6pm
Google Sunnyvale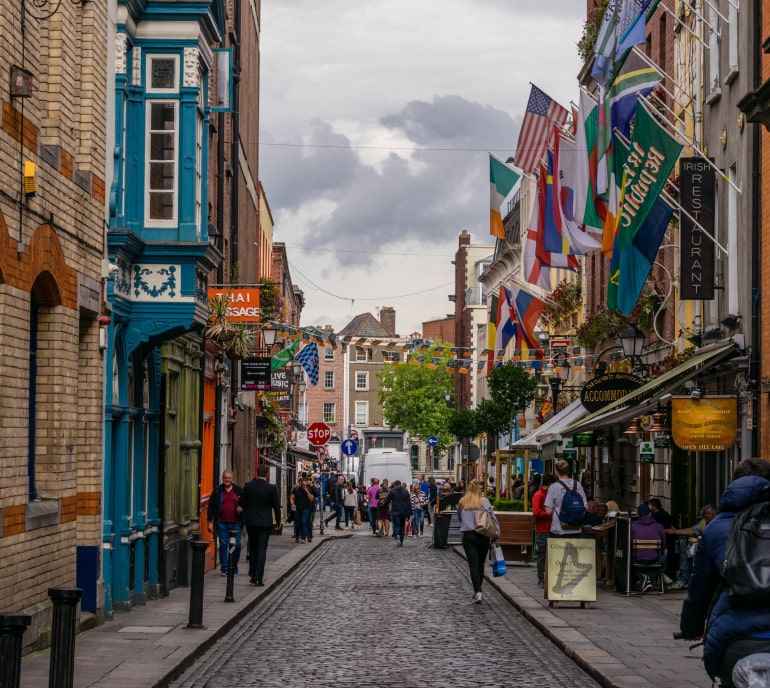 Dublin
May 17th, 17:00 to 20:00 IST, UTC+1
Google Ireland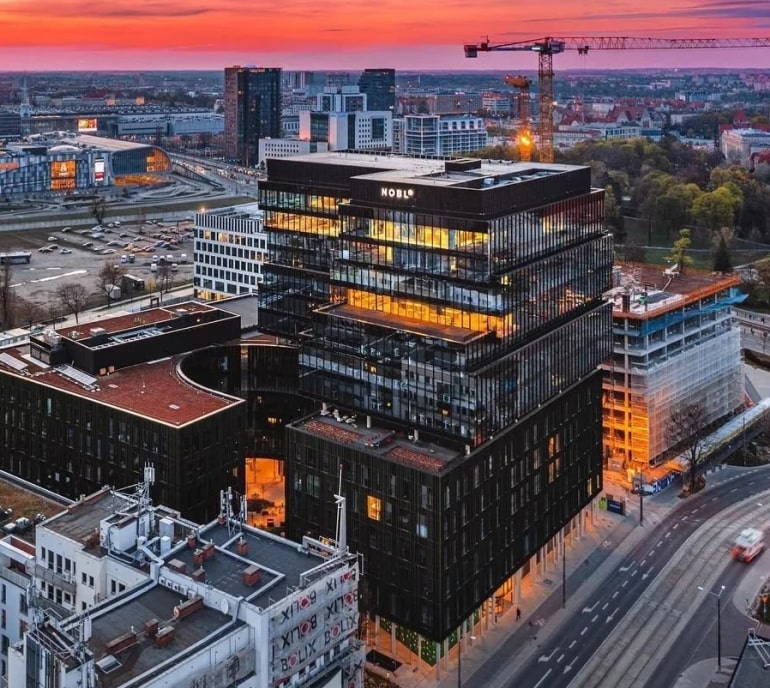 Poznań
May 17th, 17:00 to 21:00 CEST
Concordia Design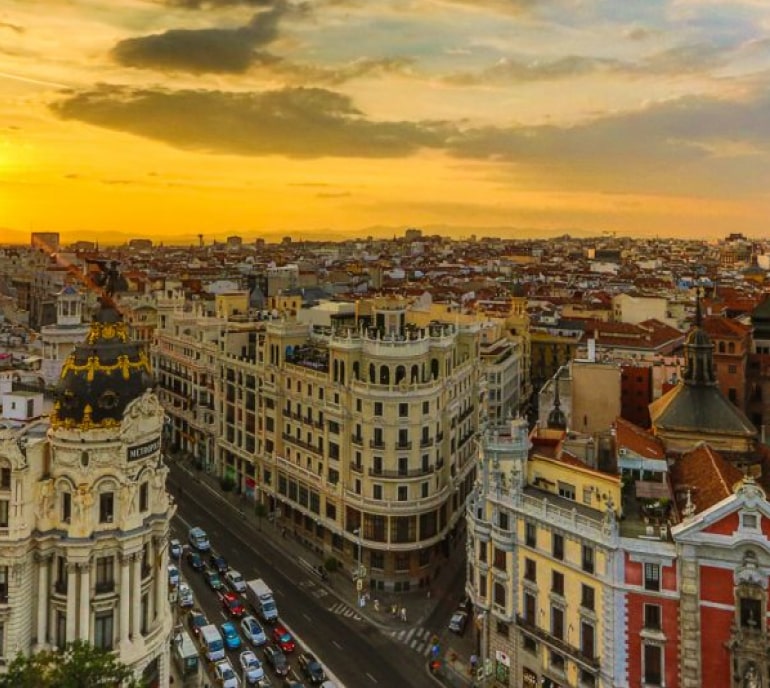 Madrid
May 18th, 18:00 to 21:30 CEST
Klarna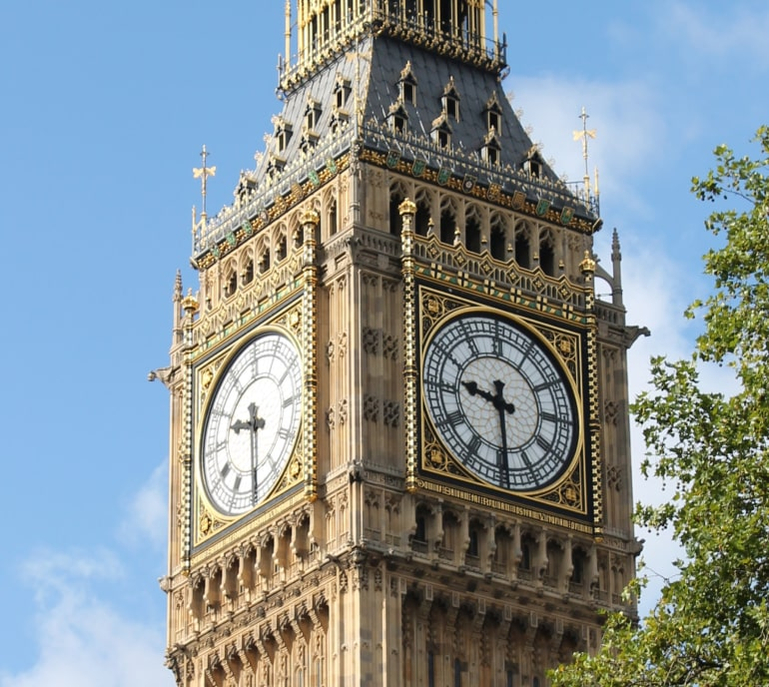 London
May 18th, 18:30 to 21:30 BST
Derbyshire House