SLOconf 2022
The world wants to share and learn about SLOs and who are we to stop them?
Learn about the success of SLOconf 2022, as we're bringing back the virtual conference to our community in 2023!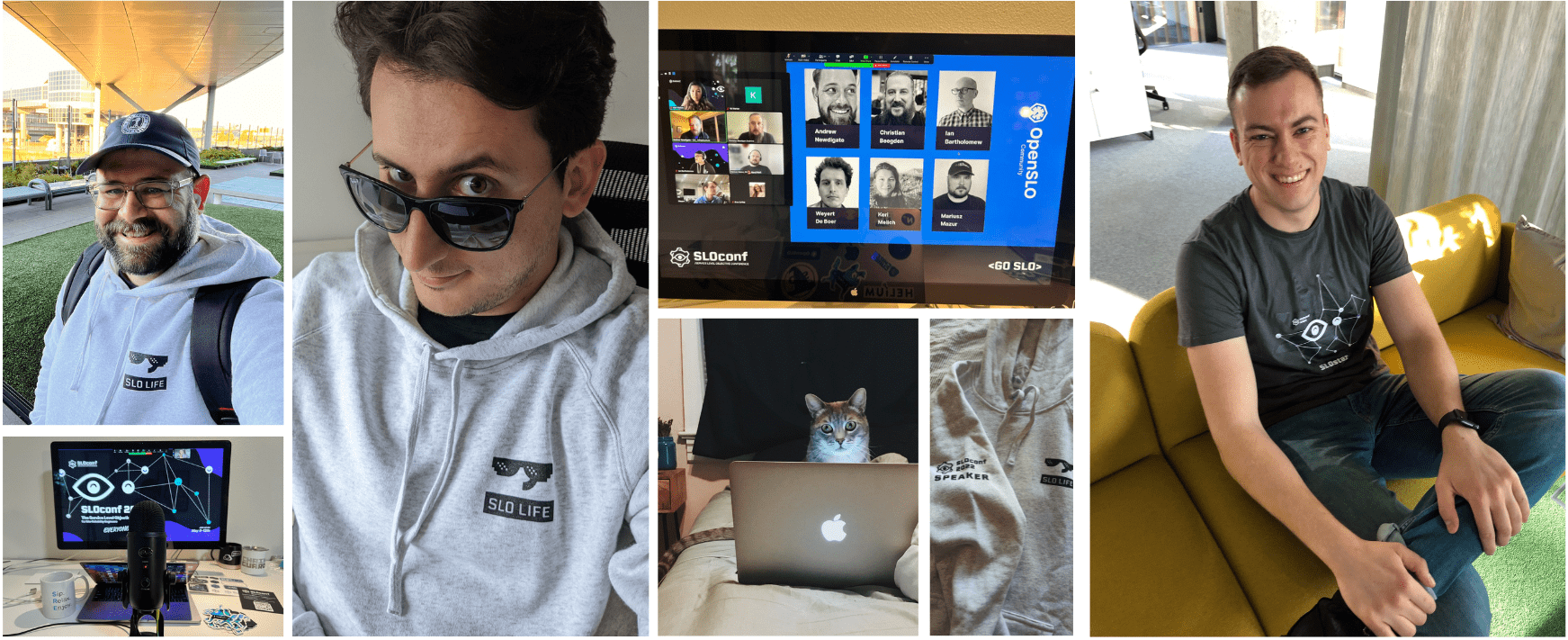 Custom SLOs for all: Manage Your Busines...
Automated deployments of SLOs Using Slot...
Burn Your Dashboards: The Case For SLO-F...
First Principles: How to Learn about SLO...
You Have an SLO, Whether You Know It or ...
Defining SLOs When You Don't Know Anythi...
Good Reasons for SLOs in Less Than 10 Mi...
Tips for Running Successful SLO Workshop...
Customer-Centric SLOs: Track SLOs for Ev...